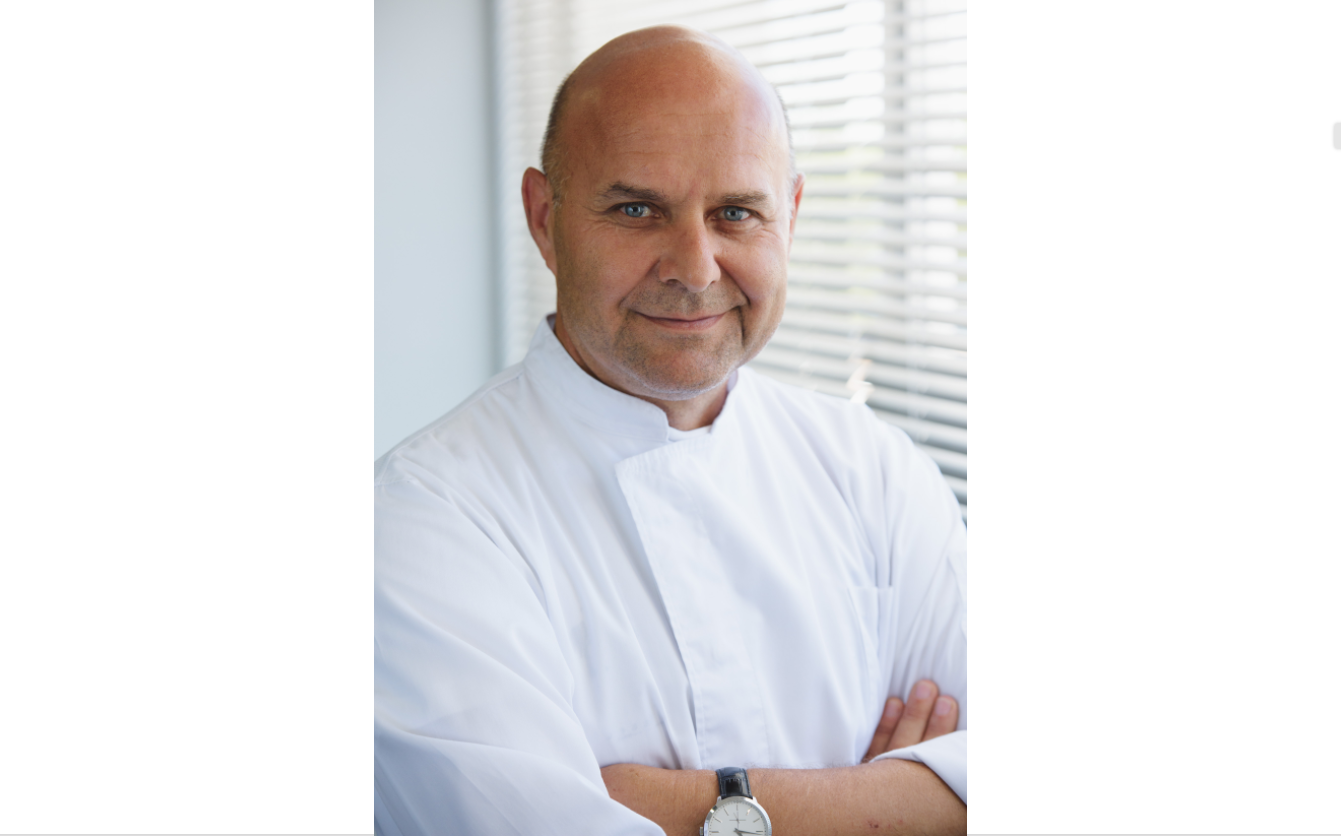 Amarande has announced the appointment of Mr Antonis Nicolaou as its Executive Chef.
As Executive Chef, author and culinary scholar, Antonis brings to Cyprus gastronomy his conspicuous passion for cooking, together with more than 35 years of culinary expertise, having worked at several large 4 and 5 star hotels and restaurants all over the island and around the world. Before joining Amarande, for the last ten years Antonis was serving as Group Executive Chef at Kanika Hotels & Resorts. He also created restaurants in Cyprus, Moscow and Prague, and introduced Cypriot cuisine in many countries around the world, through various cooking presentations at universities, hotels, announcements, and other culinary events.
With a flair for innovation and a love for new trends, he successfully led Cyprus' Junior Culinary team since 2014, winning 2 silver medals and a world championship gold medal at the Culinary Olympics and team manager of the National Culinary team of Cyprus with silver and bronze medal at the Culinary Olympics.
As an official cook and pastry judge of the World Chefs Association, he has judged numerous cooking competitions both in Cyprus, Greece, Malta, Egypt, Russia, China, Lebanon and many more, has represented Cyprus at European and world conferences of World Chefs Association, and has taught a host of seminars, spreading his love of the art to new generations.
He has been vice president of the Cyprus Chefs Association, director of the Gastronomy and Gastronomy Competition, is an active member of the UK's "master chef", team manager of Junior and National Cyprus Culinary Team, culinary advisor for Greece National Culinary Team and a member of the World Chefs Association.
He has presented a daily cooking show on TV for 3 years and created the first Cyprus cooking website cychefs.com in collaboration with George Kyprianou. He often writes articles in newspapers and magazines both in Cyprus and abroad. His writing work began with "Kitchen Colour and Perfume", continued with "Modern Dishes Traditional Flavours" and the purely Cypriot cooking book titled "Cooking Baton".
His contribution to the gastronomic activities of the island has resulted in several awards from government agencies, media and organisations and associations.