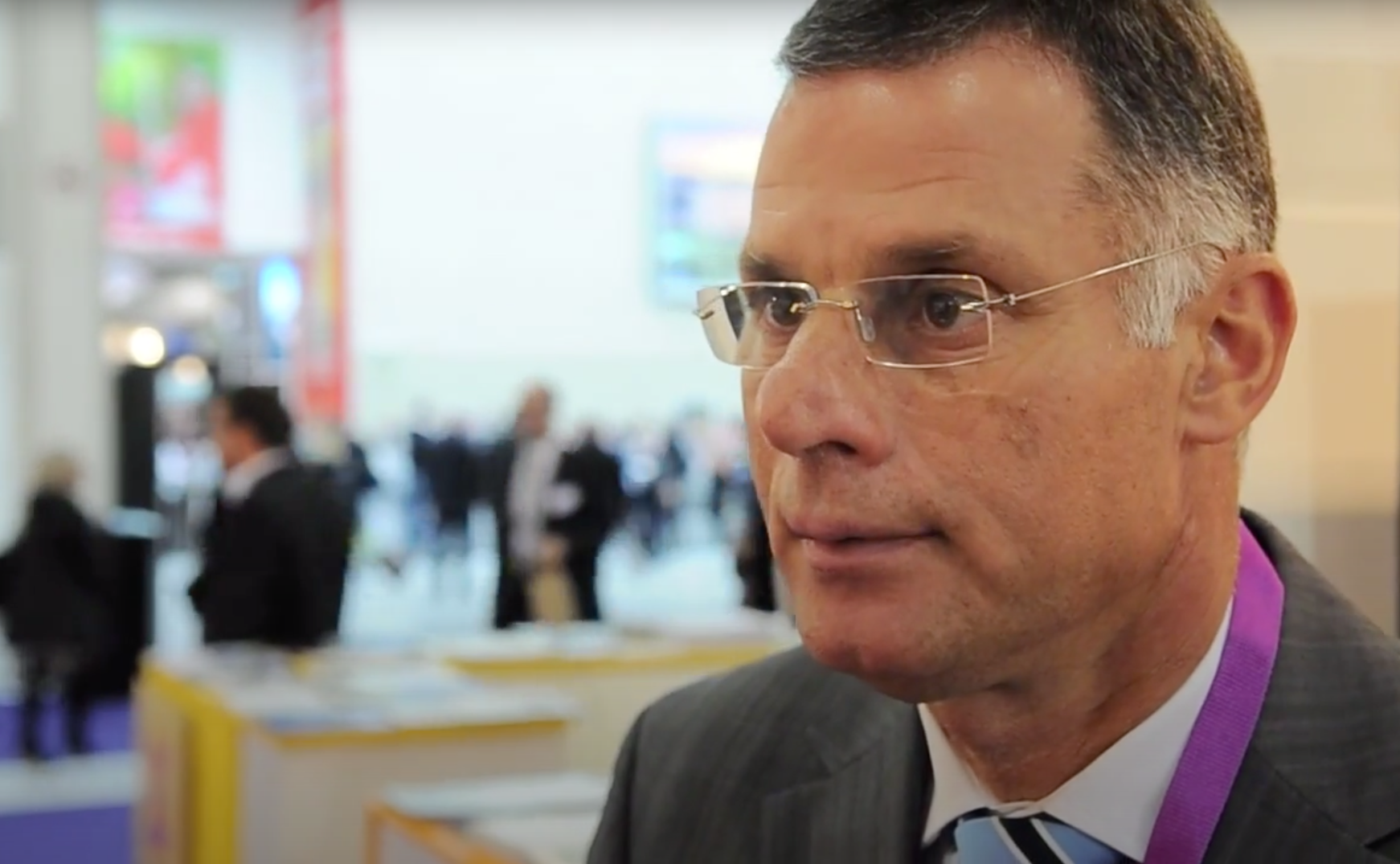 Bella Napa Hotels Ltd is announcing the appointment of Mr Andreas Christodoulides as General Manager of our hotel. Mr Christodoulides will lead our company's transformation towards 2020 when our renovated, rebranded, and upgraded hotel will commence operations.
This transformation will be monumental and radical. It is by no means a simple renovation. To achieve this, we have to completely redefine our business philosophy and understand that the hotel is an organic being, in need of continuous evolvement, so that to adapt to our guests' new lifestyle. We, as a company, had the option of a simple renovation. But that was never the company's intention. Instead, we chose to reinvent ourselves to the highest possible degree. This will enable us to offer a truly unique experience to our guests and completely differentiate us from the competition. We understand that in order to achieve this, our company will have to invest significant amounts of capital, not only in the infrastructure, but also in human resources; we intend to recruit well established staff members and also train current ones to ensure the highest possible level of service at all times.
Mr Christodoulides has substantial experience as a General Manager in prestigious 5-star hotels in Cyprus and Greece such as Le Meridien Limassol Spa & Resort, Palm Beach Hotel & Bungalows, Intercontinental Aphrodite Hills Resort Hotel, Alexander the Great Beach Hotel, Myconian Collection Hotels and Resorts, and recently TUI Sensimar Oceanis Beach & Spa Resort.
The appointment of Mr Christodoulides as our new General Manager clearly evidences our company's goals and intentions.