Offers & Benefits for direct bookings
The following offers and benefits are available only for direct bookings made through this website or directly with the hotel via telephone or e-mail.
Please note: Depending on your length of stay the following benefits may apply cumulative.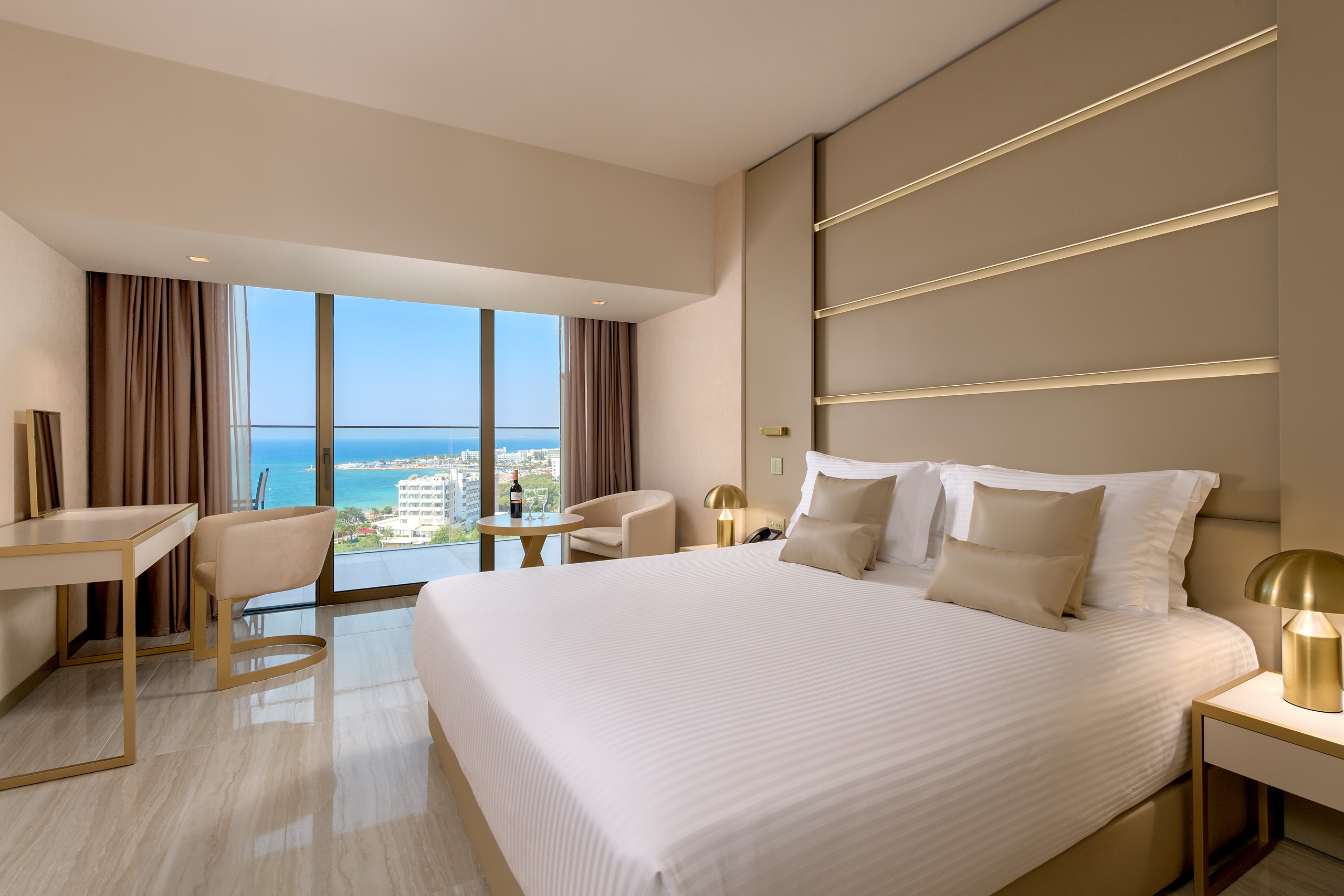 10% DISCOUNT ON YOUR ACCOMMODATION
Become a member of Amarande Club and benefit a 10% discount on your accommodation from your first booking!
During your reservation in our booking system, click on the green Amarande Club button and register to our club. Follow the instruction and our system will instantly grant you a 10% discount on your accommodation rates! This discount applies for stays in all room types and for any duration of stay.
BOOK NOW